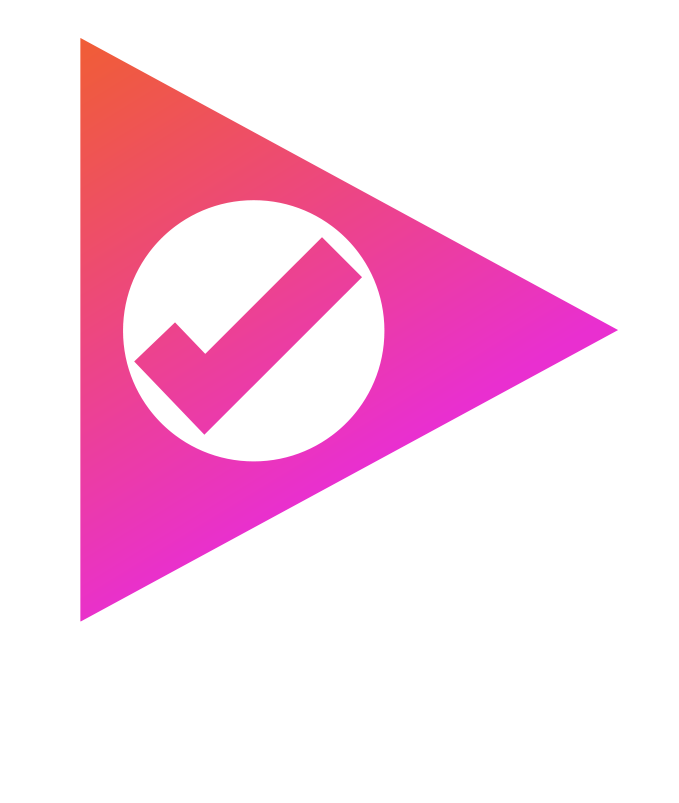 Want to get some insight as to how well your online platforms are performing for your business, and what some of our recommendations might be to help improve your visibility and engagement?
Use the form below to provide us with the links we need for a quick assessment of your online marketing activities, and then let's do coffee! We will give you some quick feedback as to how you are doing and areas you could improve.
This is a complimentary, no obligation meeting so you can see how we work and if that fits with you.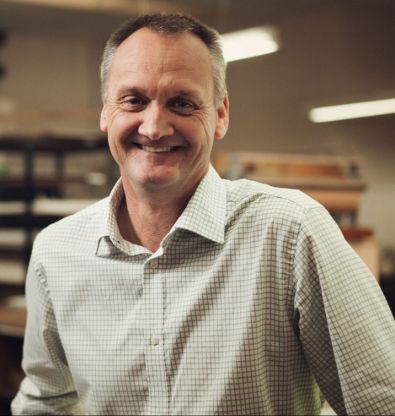 Steve Wagstaff
We had the pleasure of working with Chantelle on our company rebrand and marketing plan. Over this time, we developed a great partnership with Chantelle. Her dedication was evident in all aspects of the project and we found her very easy to work with. We appreciated Chantelle's honesty, attention to detail and creative approach which made the project seamless resulting in a unique brand which met all of our Company's needs. We would have no hesitation in recommending Chantelle to anyone requiring an effective Marketing solution.
---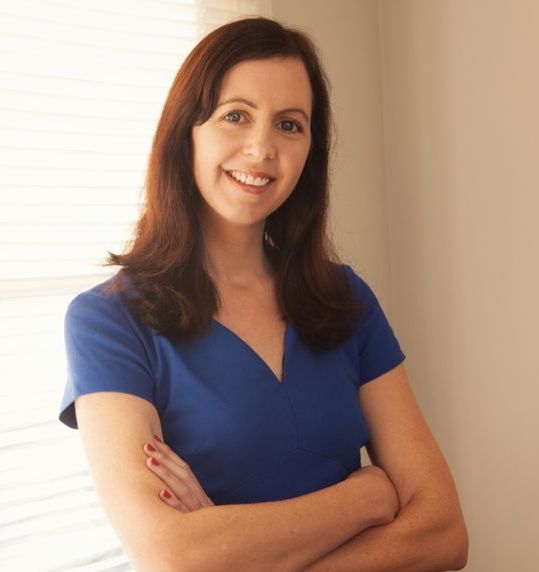 Karin Copestake
Chantelle manged the process of changing the name and branding of our firm from beginning to the end. The personalised support she provided throughout the process meant that the rebranding was painless and well received by our clients. It was clear from the outset that Chantelle was awesome at what she does, her attention to detail, project management and communication skills were amazing. As we are a very busy Chartered Accountancy Practice we didn't really have the time to carry out many of the tasks that were required in order for us to rebrand, so Chantelle stepped in and did those for us. Chantelle was able to present us with a range of options and suggestions on how we could achieve our goals. Chantelle made a real effort to understand our industry and to understand what our requirements were.
---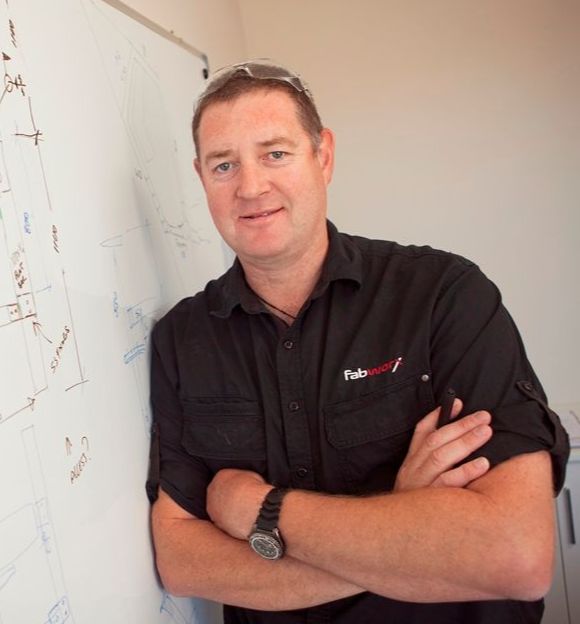 Jason Carter
Fabworx has been working with Chantelle for 3-4 years now after being referred to from the Chamber of Commerce. We needed someone to take charge the rebranding of our company and to develop and implement a marketing plan. At the inception, Chantelle was very quick at evaluating what we had, identifying what we needed and providing a practical marketing plan that matched our budget and demands. The process has been painless. Chantelle is professional and energetic in her approach, efficient and understands us and our business. It is a pleasure working with Chantelle at Formula One Results and we will continue to work with her in the future as our business develops and grows.
---