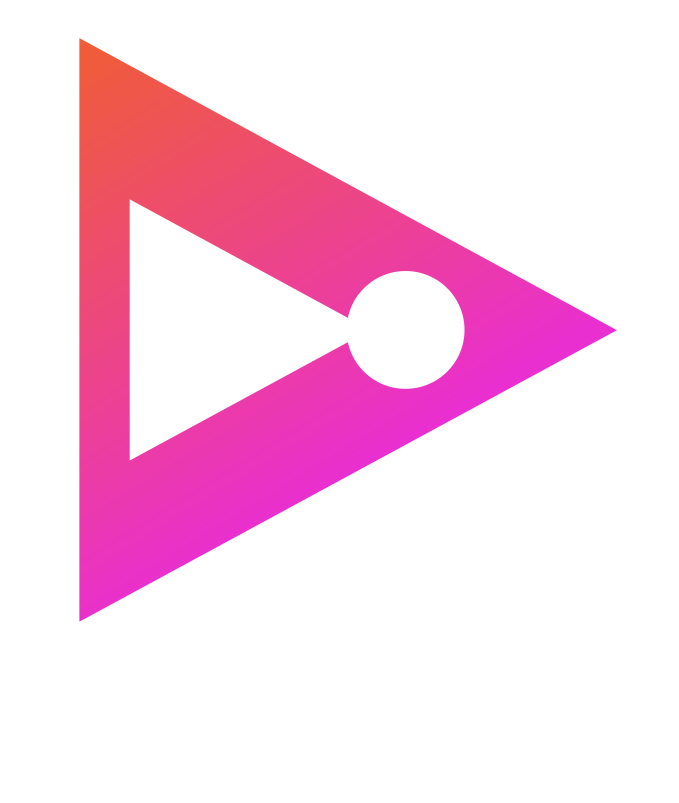 Strategic Services
Need a marketing plan? Want to work out a marketing budget and ensure you are getting the best bang for your buck? Or just need a content strategy to get your online activities working better?
We do strategic planning with your core team to define your marketing goals, strategies and action plans for your business, project, launch or any other specific campaign you need. A strategic plan is the only way to ensure you are maximising your investment, coordinating your messaging across all available channels and achieving the best possible results.
As a service provider for the Regional Business Partner programme, funding for this service may be available.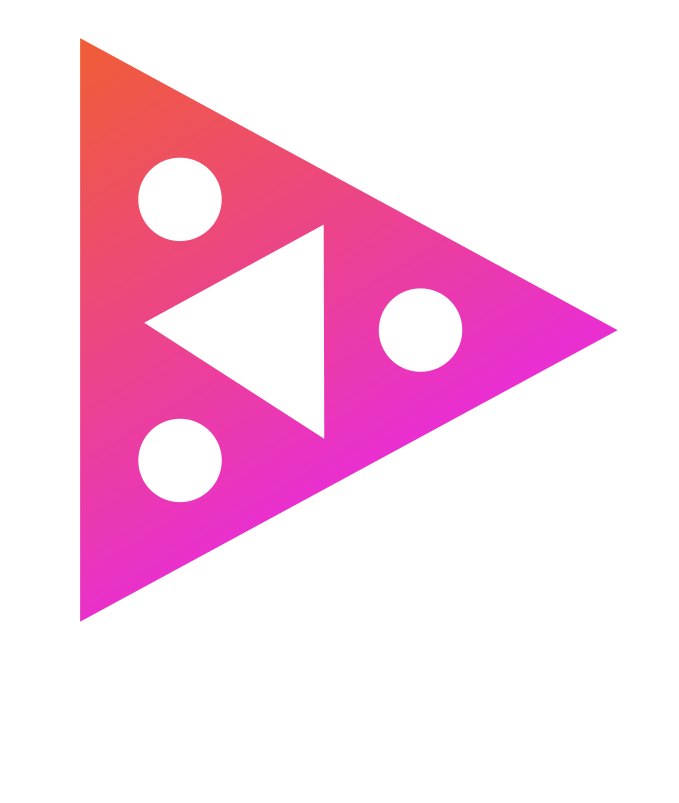 Management Services
Not ready to employ a full-time marketing manager? Or maybe you only need this level of support from time-to-time?
As your outsource marketing managers, we organise, direct and deliver all or any marketing activities you require. From taking over implementation of your complete marketing plan to directing your inhouse marketing team to stay on track, on target and on budget, we are here to make it happen.
Like any good marketing manager, we facilitate your monthly marketing meeting to review your Key Performance Indicators and continue to refine your communications activity. Keeping your marketing engaging and successful.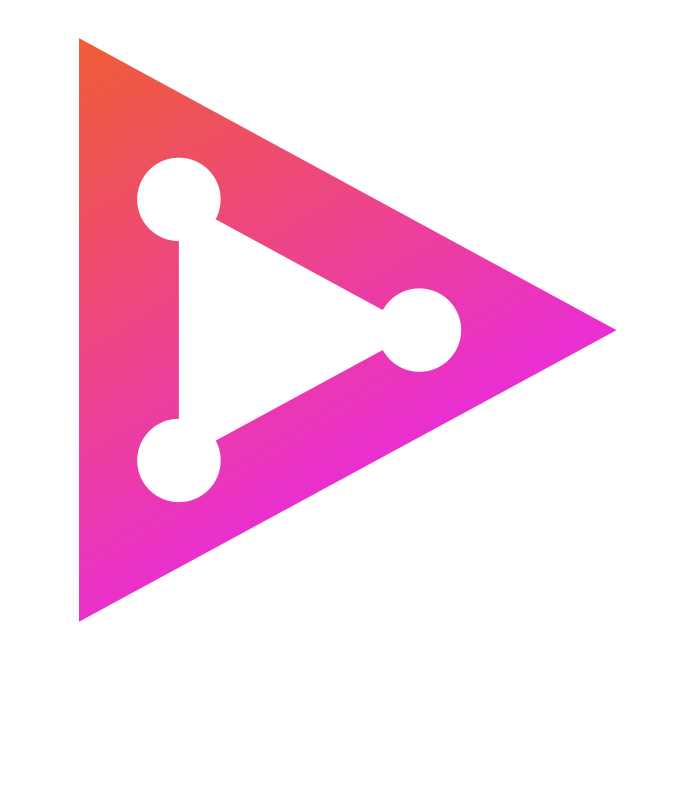 Social Media & Online Advertising Services
Ask about our Monthly Social Media Management programmes which takes the headache and hassle out of managing these channels on a day-to-day basis.
You can take a pick'n'mix of our social media services to form a monthly programme that suits your business and budget, including:
Website Maintenance - News posts & occasional updates, at least monthly is essential for SEO!
Social Media Page Management - Facebook, LinkedIn, Google My Business & Instagram - Keeping you visible when your team don't have time to do it for you.
eNewsletters - Essential for keeping your database accurate and alive.
Online Advertising - We do Google Adwords as well as Facebook/Instagram Adverts plus can organise any other online advertising channels you need.
Monthly KPI Reports & Recommendations - Because if it's not getting results then we need to change it!
Ask about our Monthly Social Media Programmes to work out a schedule and content strategy that works for you.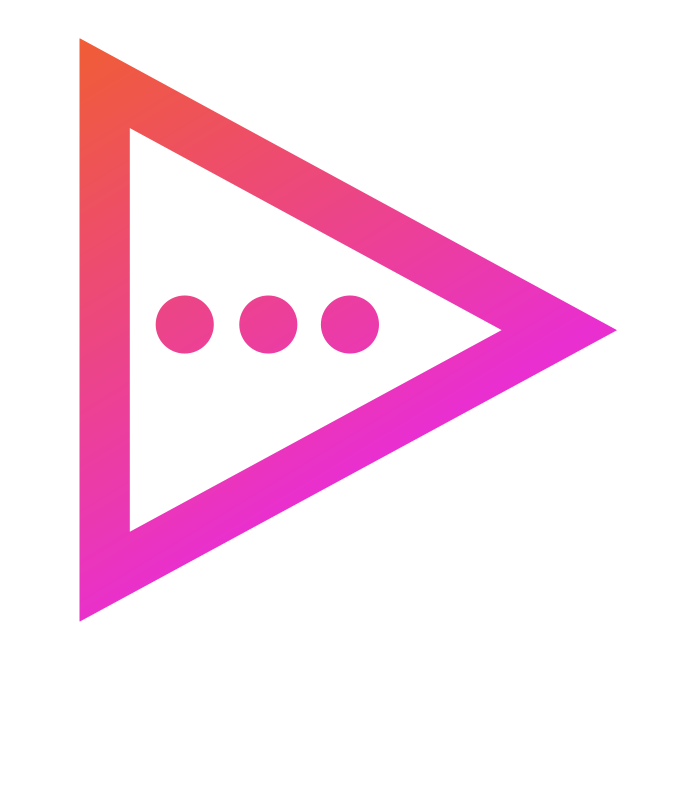 Content Creation & Management
Content takes the form of words (important for SEO), photos (for engagement) and video (rules all!), and to be engaging with your marketing strategies today, you need great content!
From your content strategy, we handle all content from writing the content on your new website to briefing your creative on some new brochures; writing your monthly blog post or creating your monthly eNewsletter.
We also work with our creative partners to build your portfolio of visual content including graphic design, photography and video which we then use across all available online and print media.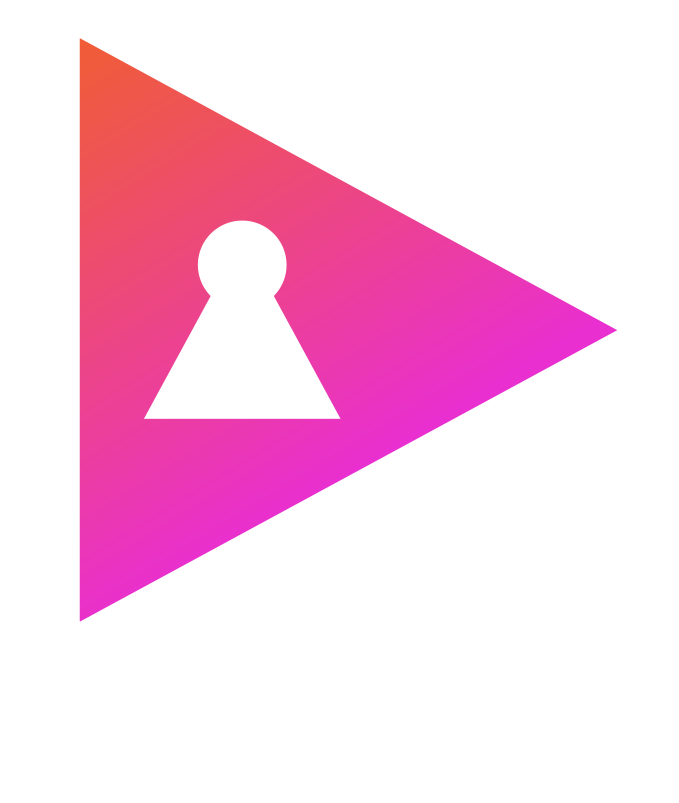 Search Engine Optimisation
How does your business rank when your target audience types in a word or search term which should result in them seeing your business? Are you hoping for the best? Relying on paid adverts only? Or are you actively working to maintain your visibility and ranking?
Whether you are looking for a one-off upgrade of your website and associated online platforms (social, eNews & adverts) or on-going support to maximise your online visibility, we will work with you to outline your online content strategy, get clear on your keywords and descriptions and then feed these into your online platforms on an on-going basis. Because fresh content (especially videos!) rules all!
Search Engine Optomisation is the critical front-end to all your online marketing activities which is then actioned in your website maintenance, on-going social media programme and any online advertising activities. It's not by accident that those other businesses are ranking higher than you...
Click here to get a free quick review & feedback of your current online visibility and activities!