Keep Up
Social Videos for Social Awesome-ness!
We've been waving the flag for video content for a few years now - ever since it became clear that video was the best, most successful way to be seen and get engagement online, especially on social media platforms. However, the biggest challenge for our clients has previously been the cost of entry which is why we have done the work to bring this cost down and create great quality, social media videos as the lead content for our clients.
Google, Facebook, Facebook Adverts, Google My Business, LinkedIn and YouTube all rank videos higher than any other content on their platforms. When you include links to your website with any videos you share, this is SEO gold for getting your website showing on Page 1 for your key search terms.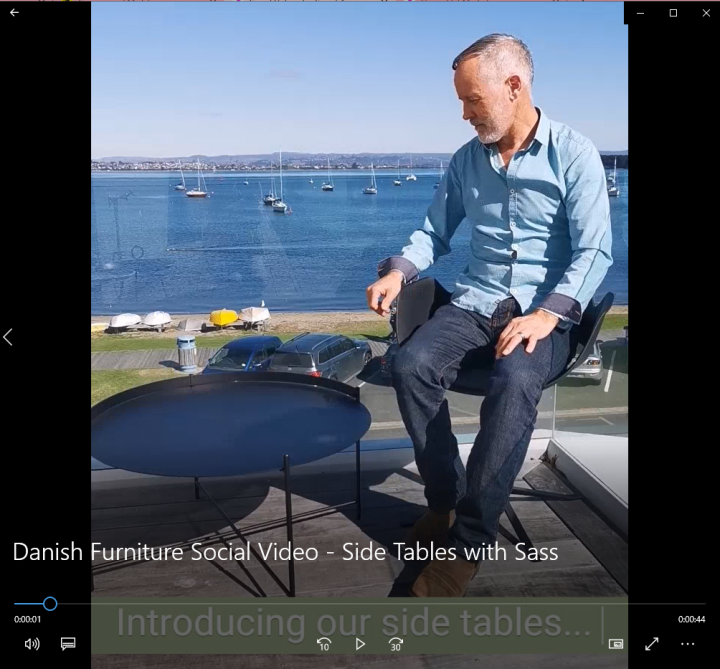 We see Social Videos as a win for us all - not only does it help us achieve awesome results quicker than any other content but it makes your business look great and your content so much more engaging too. It really is a social no-brainer but it needs to be affordable as you ideally want a new social video each month, if not more often!
Top social media influencers, YouTubers, bloggers and content creators are posting at least one new video each week and even one per day in some cases!
What Are Social Videos?
We've coined the term 'Social Videos' as we see this as a completely different investment to your full, high-end profile or demonstration video which absolutely still has a place in your brand assets. In fact, the out-takes and snips from your full production video are absolute gold for creating 30-60 second videos for social media. They're like the old TV advertising but waaaay cooler.
Due to the time constraint (definitely no more than 60 seconds!), it forces us to choose just one message which is conveyed via video, with or without a presenter and always with captions - simply because most people consume this content with the audio off in the first instance.
Just because they are low cost that doesn't mean they should be low quality though! We always ensure your branding is front and centre plus finish with a nice closing sequence that is especially created for your business and brand to help frame up all social videos for your business.
Ready For Your Social Video?
Contact us via any of the links in the header of this page and let's hook you up!
We will work out your single awesome-ness message, location, presenter (if needed) and platform sharing. Clients on a monthly social media programme with us get an extra discounted rate - just saying.
Let's get your content LIT!
back to top