Keep Up
Fresh Content is SEO Gold
Search Engine Optimisation was traditionally an area owned and managed by tech people who charged a fortune to do your "SEO work". Now SEO is all about fresh content which has pushed this task into the hands of marketers, public relations people and social media people.
Search Engine Optimisation is what you do to get your website ranking onto (ideally!) page 1 on Google when people search for your business using your most common search terms. For example, our client, Naked Meats, is on Page 1 when you search for Tauranga Butcher or Spare Ribs Tauranga or a variety of other keywords we have been working for them over the past year since they have been with us.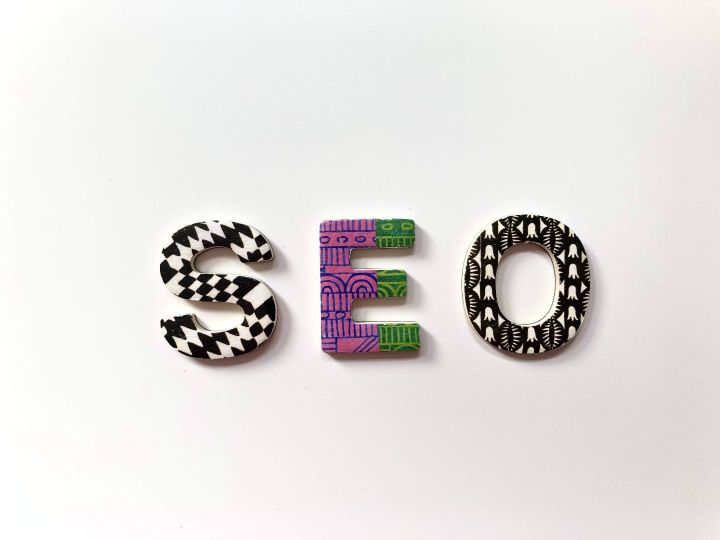 We work out the primary keywords for our clients that people might use on Google. We then use our content management and social media marketing activities to either keep them on Page 1 or move them up to Page 1 - in the case of new websites or new clients who have not done this previously.
Website SEO Foundation Work
We liken this to the foundations of your home – once laid you then have a good base on which to build your presence but the foundations alone are not enough. The foundation work is making sure all your website pages and content have good quality, unique Meta Titles, Meta Descriptions, and, in the case of images, Meta Tags or Alt Names (for starters).
Part of the foundation work is ensuring keyword rich content throughout the front end (that's the visitor view) of your website plus good use of internal links to other pages in your website.
There is a whole raft of guidelines and recommendations for establishing good SEO foundations in your website. You can find a tonne of YouTube training videos on this if you want to get into it, or you can call us to sort it out for you.
Fresh Content for SEO
The thing is, it is very possible (and we know this for a fact) to get on Page 1 without the foundation work. Regular (at least monthly) fresh content added to your website in the form of new pages ie. Blog/News posts or Our Work posts, etc will also get your website onto Page 1.
While Google is smart and recognises when you have updated your website recently, when you add an entirely new page with good quality, keyword rich content in the front end AND back-end (Meta Titles and Meta Descriptions) then that is like the double-whammy winners flag for Google which will really ramp you up the rankings. In some highly competitive markets (mainly retail), sometimes this work is just about maintaining your ranking against your competitors who are all doing the same thing!
Social Media for SEO
But it's not just about having fresh content on your website, it's then about using that content on your social media platforms or other Referral platforms (maybe other publications or customer websites?) to then generate traffic back to your website via these external links.
Lots of good words there that you will also find in YouTube training videos too!
This work is actually a bonus for anyone trying to manage their social media presence as it is SOOOO much easier to post about something new on your website than trying to come up with something new out of nothing. And if you've gone to all the bother of writing a great blog post then you may as well share it more than once.
In fact, only a very small percentage (maybe 5%?) will see your Facebook post so go ahead and share that post once a week for a whole month, until you write your next Blog post or New Project and suddenly this job of SEO and website maintenance isn't so bad after all – or you can just get us to do it for you.
Need Help?
We offer one-on-one training for any of the above and more, or ask about our monthly social media programmes to help manage your content and maintain your presence online. Our programmes start from as little as $450/mth or you can cherry pick 1-2 items for us to manage on a regular basis.
back to top