Keep Up
Getting the Most Out of Your Facebook Posts & Adverts
While there is a clear group of Facebook haters and naysayers out there, there is really no denying the power and influence of this channel particular in the 30yrs+ audience and those with young families (thanks to all their schools and clubs being on Facebook) as well as those who have friends and family who only use Facebook - so pretty much everyone still.
From our experience alone, Facebook is a great platform for promoting your business too. Thanks to the recent pandemic and people being pushed into only being able to shop and browse online, people are generally more comfortable with seeing sponsored content on their feed and are more readily using Facebook for window shopping.
So how to engage those browsers to visit your page, website or online store?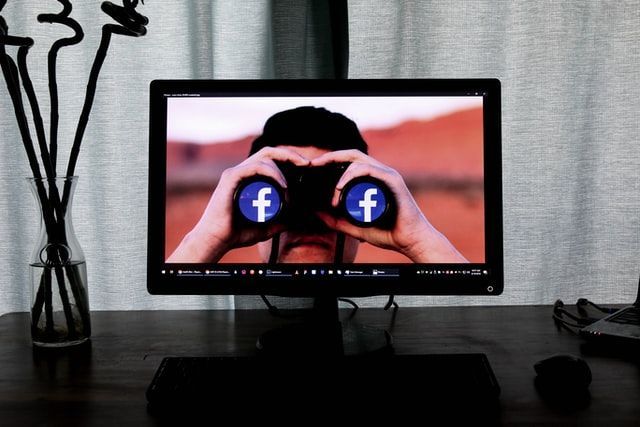 70% of marketers use Facebook to gain new customers, while 47% of marketers say that Facebook is their number one influencer of purchases, according to a recent report published on Business2Community. Read on to discover exciting, new ideas for increasing your page's engagement and discover tips for increasing your paid and organic reach.
1. Organic Growth on Facebook
Organic reach is the number of people who have seen your post through unpaid distribution. You really need to use Facebook Adverts to get your Followers over the 1,000 threshold before Organic growth will happen beyond 2-5 people per month and even then it will still be quite low. As a rule of thumb, the bigger your Following the more you can achieve with Organic growth and engagement.
The benefits of organic reach is that you can publish posts for free. With the increasing flood of content published in newsfeeds in recent years, decent organic reach is getting harder and harder to achieve. However, there's no need to be daunted if you don't have a budget to spend – this predicament can allow you to get more creative and strategic with your ideas.
2. How to Keep Your Facebook Fans Engaged
Amplify Your Value Proposition & Key Messages
To keep your Facebook fans engaged you will need to establish a value proposition supported by key messages for your audience – essentially, a reason for people to keep coming back to your page, clicking on your posts and sharing your content. This is the core part of our Online and Fast Track Marketing Plans so contact us if you need help here.
Content, Competitions & Surveys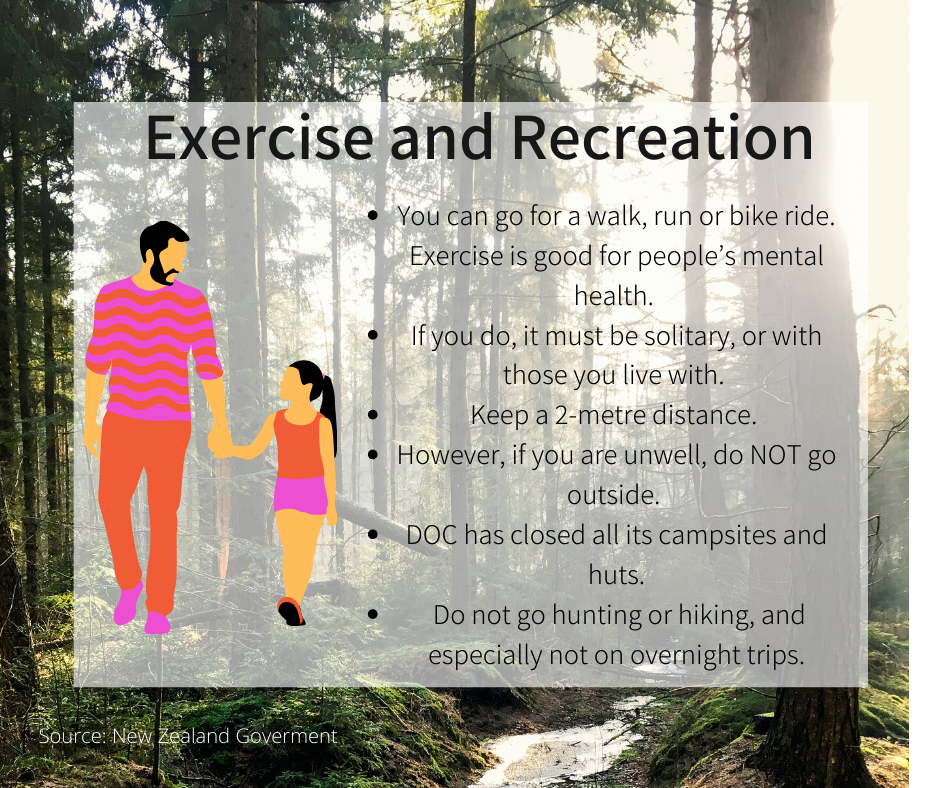 Some ideas to keep your Facebook fans engaged include posting quality content, great creative content (videos & posters), competitions and surveys that ask for their opinions. For example, you could create a survey and ask your fans what content they would like to read or what new products they would like to see in your new range. Take your community's advice on board and let them know when you've created their chosen item or have written that post they wanted. It's also important to add images and/or video content to your posts to enhance the visual impact and help them stand out in your fans' crowded newsfeed.
Interacting With Fans:
You job is to make your fanbase feel part of a community. It's equally important that you respond to all queries and complaints in a timely and polite manner. This will show your customers that you genuinely care. Address any concerns that your fans have about your product and/or service and do everything you can to address any issues they might have. Use a social media monitoring platform like Hootsuite to keep track of all of your social media interactions.
3. Talk to Your Audience
Use Facebook Insights to gain a better understanding of your Facebook fans, and maybe you need to use Facebook Adverts to get new or more fans that better match your target market! You can then target specific messages to meet the specific needs of subsets of your audience. For example, if you're selling clothes and have written an article on the latest fashion trends for women, you can target your post to appear in the news feeds of women who have expressed an interest in clothes. Targeting options include Gender, Relationship Status, Location and Interests, etc.
To target your Facebook post, simply click the targeting icon at the end of your post before you click Publish.
4. Run a Monthly Facebook Adverts Campaign
With more and more content being created on Facebook every day, organic reach is steadily declining. That's why we recommend most of our clients establish a monthly Facebook advertising budget to use for Likes Campaigns, Engagement or Website Traffic.
Organic posts only get shown to your own Facebook fans and only be seen by a very small percentage of those too. Paid adverts allow you to target people who have not liked your page but have similar interests and/or demographics.
We don't recommend using the Boost Post function as this is the dumbed down version of advertising and Facebook's clever tool to get people to pay money for advertising with no effort at all. However, zero effort typically leads to poor results. It is worthwhile choosing what you want from your advertising spend first and then using the right tool and strategy to match.
Overall, most small businesses in Tauranga have a very small number of followers (under 3,000) on their Facebook pages which is why Likes or Traffic posts are normally the best option.
Contact us if you need help with your Facebook Adverts or would like one-on-one training for using Facebook Adverts for your business.
back to top