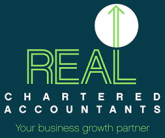 REAL is more than just a chartered accountants firm. The team work advisory partners to all their clients to help them achieve the goals they want with their businesses.
We worked with REAL CA when the business was called by it's original name of Cronin Cullen & Egan. Ready to present their business in a more modern light thanks to their team who are all skilled users of leading cloud-based accounting platforms, this was a new marketing plan and a significant move for the business.
The new name brought on the creation of a new logo, brand, key messages which then led into their new website, photography, social media channels and more. The transition has been a huge success for the business which continues to grow and attract new clients, and they have also now moved into custom fit-out new premises.
As the outsource marketing team for REAL Chartered Accountants we not only manage their brand, marketing plan and delivery of all marketing initiatives but we also maintain their visibility with a monthly social media programme including:
Other marketing projects we manage from time-to-time include:
Promotion of bi-monthly events or webinars
Consulting on other marketing initiatives or opportunities as these become available
Examples of some of our work together...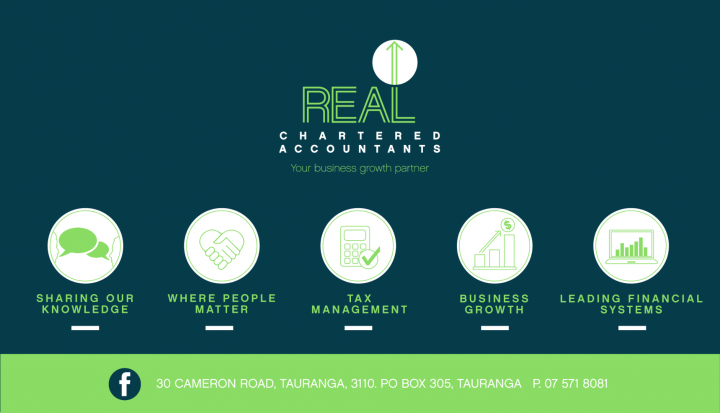 What REAL had to say...
Chantelle managed the process of changing the name and branding of our firm from beginning to the end. The personalised support she provided thorughout the process meant that the rebranding was painless and well received by our clients.

It was clear from the outset that Chantelle was awesome at what she does - her attention to detail, project management and communication skills were amazing. Chantelle was able to present us with a range of options and suggestions on how we could achieve our goals. She made a real effort to understand our industry and to understand our requirements.

Karin Copestake, Senior Chartered Accountant
back to top