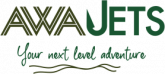 With an already proven inflatable jet boat for hunting and fishing, and successful marine services business building their custom trailers, the only thing missing for this business was a name and some great marketing to match their offering!
Harriet and her husband, Gary, already had a very successful marine services business and, following his passion for jet boating and deer hunting, Gary had recently found a suitable inflatable boat hull to fit his customised jet outboard engine and custom built trailer. All set to go with their new business venture, Harriet and Gary were directed by the Regional Business Partner Network to work with us to develop their marketing plan.
Coming up with their business name and tagline really set us on track from the get go. Then, with the support of Mel (Smith Design) and Jeremy (Jero Website & Engineering), we were able to very quickly delivery their marketing strategies including their:
Social Media presence - Facebook, YouTube & Google My Business
Social Videos - Editing supplied videos to include our key messages
General marketing support as the business got up and running
Examples of some of our work together...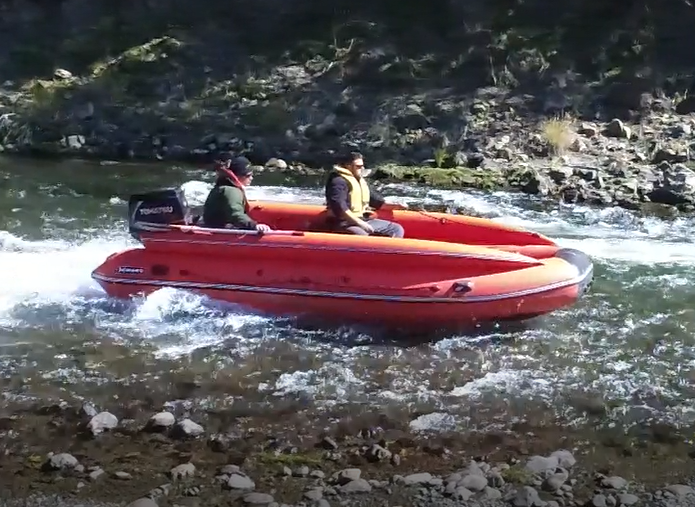 What AwaJets had to say...
I truly can-not believe how AH-MAZING everything has turned out. I have just reviewed the last few emails and I'm seriously NOT one to cry! But I was so overwhelmed with this entire process and I'm truly grateful to yourself, Mel and Jeremy for making this all happen!

This is exactly the BOOST our businesses have needed to literally take it to the next level!
back to top