Lit Marketing is an innovative agency based in Mount Maunganui specialising in creating bright ideas, awesome content and sound marketing strategies to help SMEs thrive in their chosen markets.
We aim to not specialise in a single sector, industry or market as this part of what keeps us on our toes and the blinkers off! We also work hard to ensure no conflicts of interest and give all our clients the full scope of our knowledge and expertise - there is no cookie-cutter marketing service here!
Originally established in 2007 as Formula One Results Ltd, the business has a strong reputation for developing high quality marketing strategies that achieve real results. This strategic approach then feeds into the day-to-day marketing communications and activities which our clients, and their customers, love.
We make marketing fun!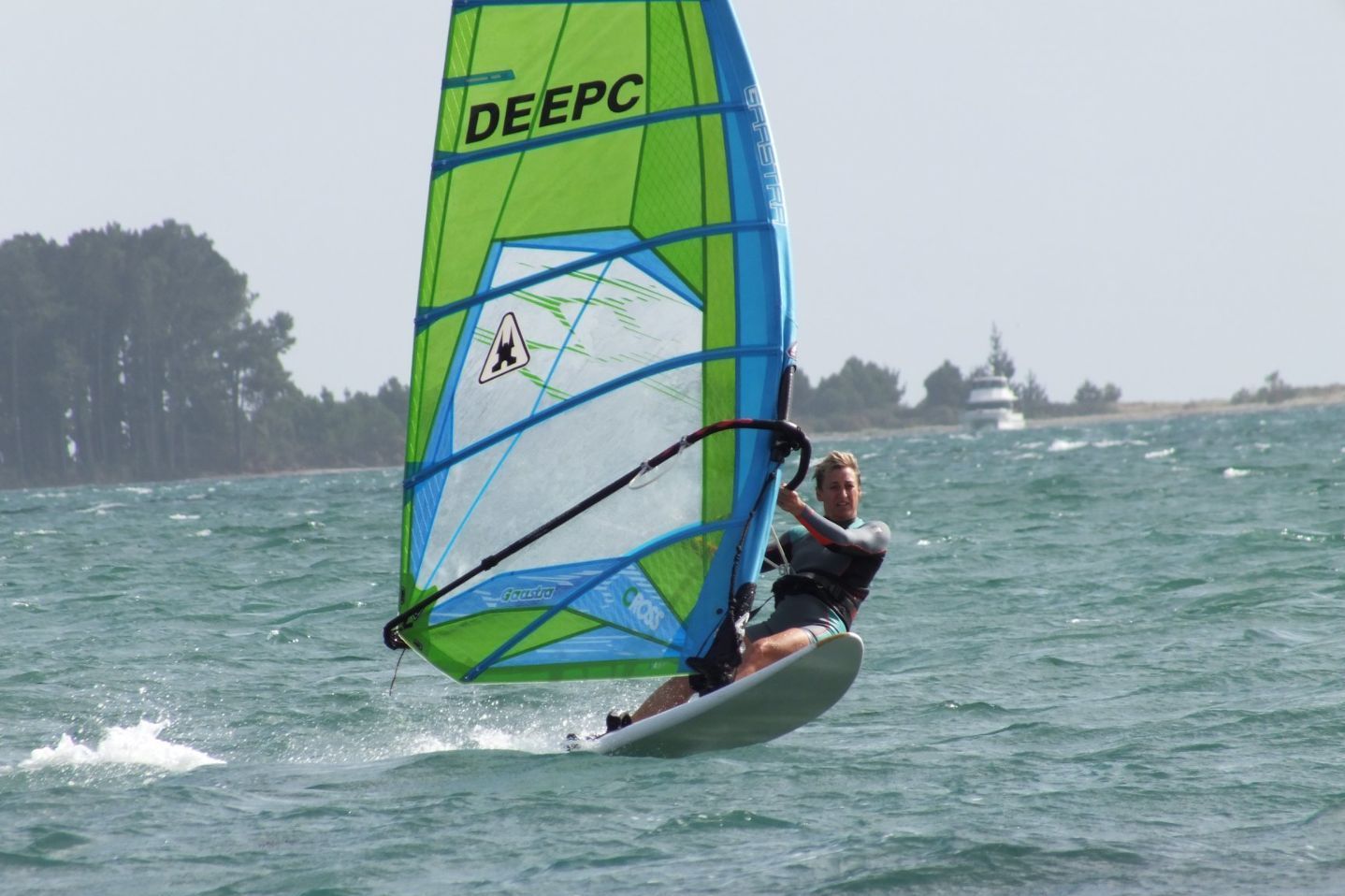 Chantelle - Director + Strategy & Content Geek
I am one of those incredibly fortunate people to have discovered early on "working without working" - I latched on to marketing from a relatively young age (around 12yrs old) while helping to promote my parents' agricultural business. This led to a career in marketing, and in 2007, the establishment of my own marketing consulting firm.
Since going out on my own, I don't really feel like I've worked a day in the traditional sense of the term. I absolutely love what I do and thrive on the challenge of understanding the wide variety of industries, businesses and people I work with.
In my role at Lit Marketing I feel like I am operating in a true business community in every sense of the word. I am lucky and honoured to be part of all my clients' success stories.
A bit more on my background:
Bachelor of International Management - Majored in French & international marketing.
University level Spanish - By correspondence and from a 1mth immersion course in Puebla, Mexico.
Started my proper marketing career in 1989 at Gallagher Power Fence Systems working part-time while doing my degree.
Worked in advertising agencies in Auckland & London before eventually returning to marketing.
Level 2 Te Reo Maori
RYA Qualified Windsurf Instructor - Tauranga Windsurfers Inc committee member.
DeepC - Specialist vinyl DJ playing mainly funky house & jazz house
Mum to two awesome kids - aren't they all tho?

Connect with Chantelle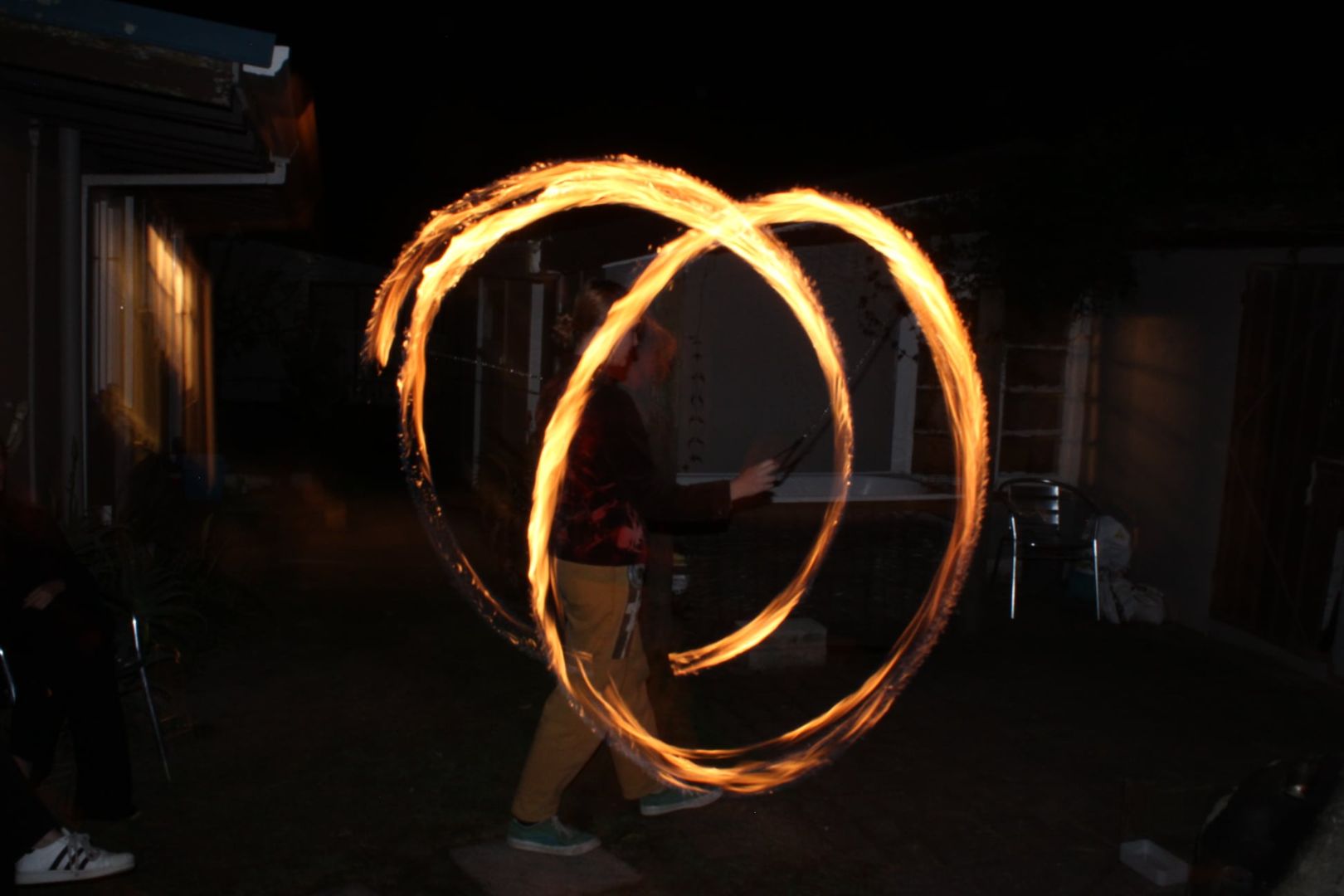 Tenaya - Social & Content Collaborator
With a strong background in digital media and graphic design (her mum previously owned a marketing agency), Tenaya had the opportunity to cut her teeth at a young age dabbling in a wide range of creative environments before completing a Certificate in Arts & Design at Toi Ohomai Institute of Technology.
In addition to her interest in graphic design, Tenaya is also a very skilled driver of all digital communications platforms we use on a day-to-day basis including Facebook, Google My Business, LinkedIn, Instagram and MailChimp. As a proud millenial, Tenaya can also tap into our younger markets and connect with this audience in a very authentic way.
A true artist at heart, Tenaya does a lot of art in her spare time and recycles clothes which she sells through Instagram and Facebook.
Connect with Tenaya

back to top